CMES Internship Connection
What is it all about?
Whether you plan to go straight into industry after your undergraduate degree, pursue a graduate degree, or apply for professional school, an internship is a fantastic way to learn about your career interests, develop real-world skills, and gain a sense of membership in the industry science and professional community.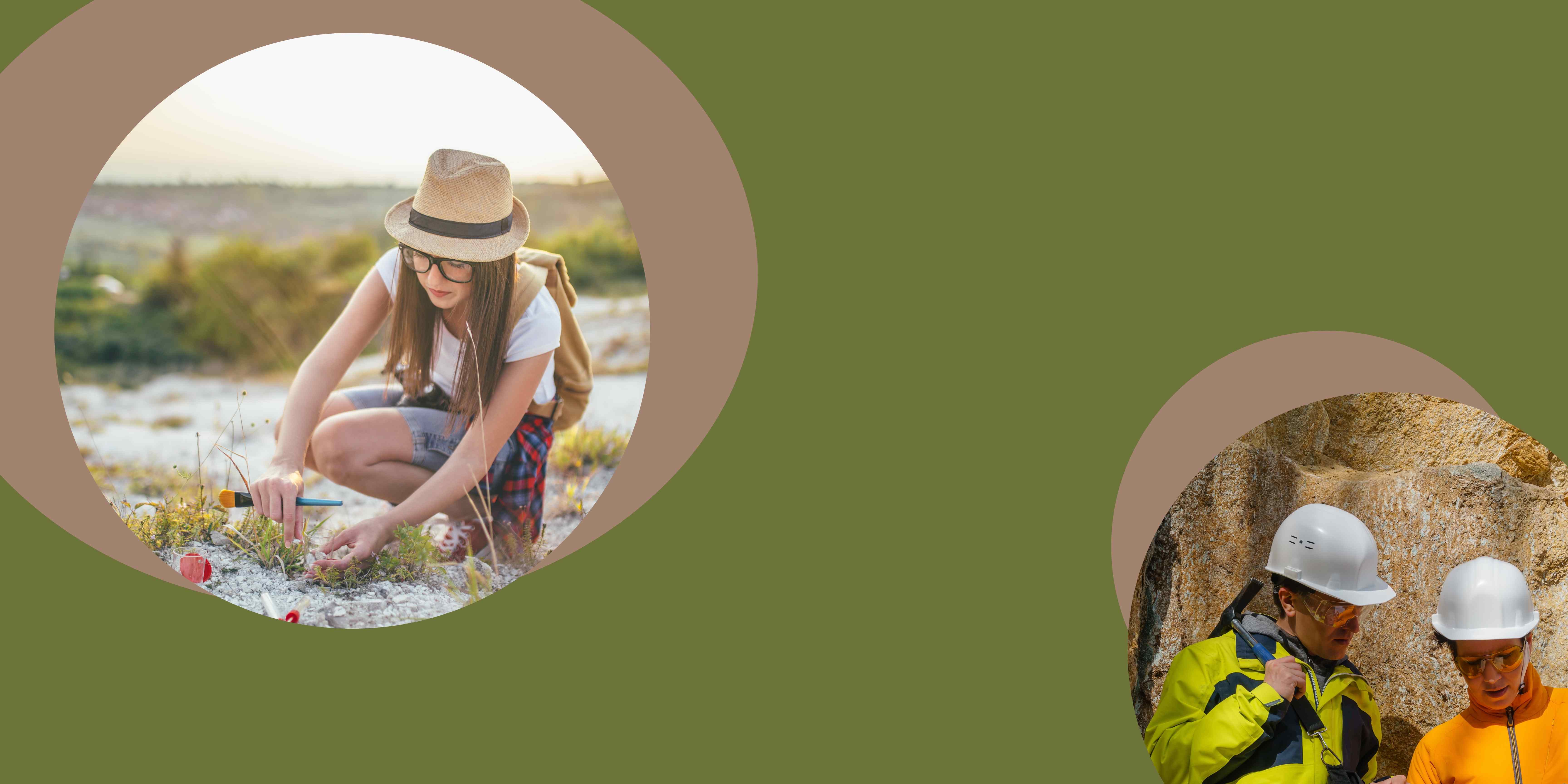 Internship Search Strategies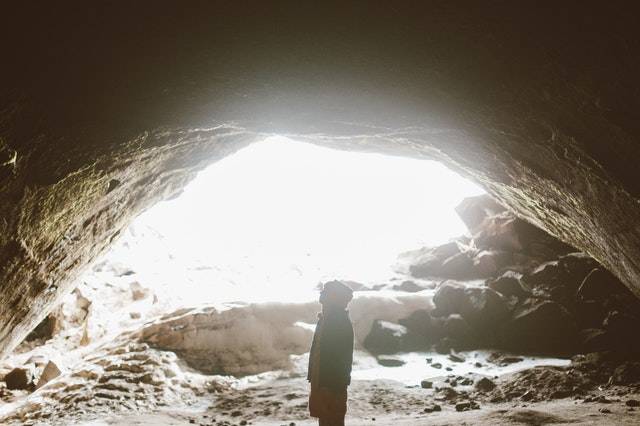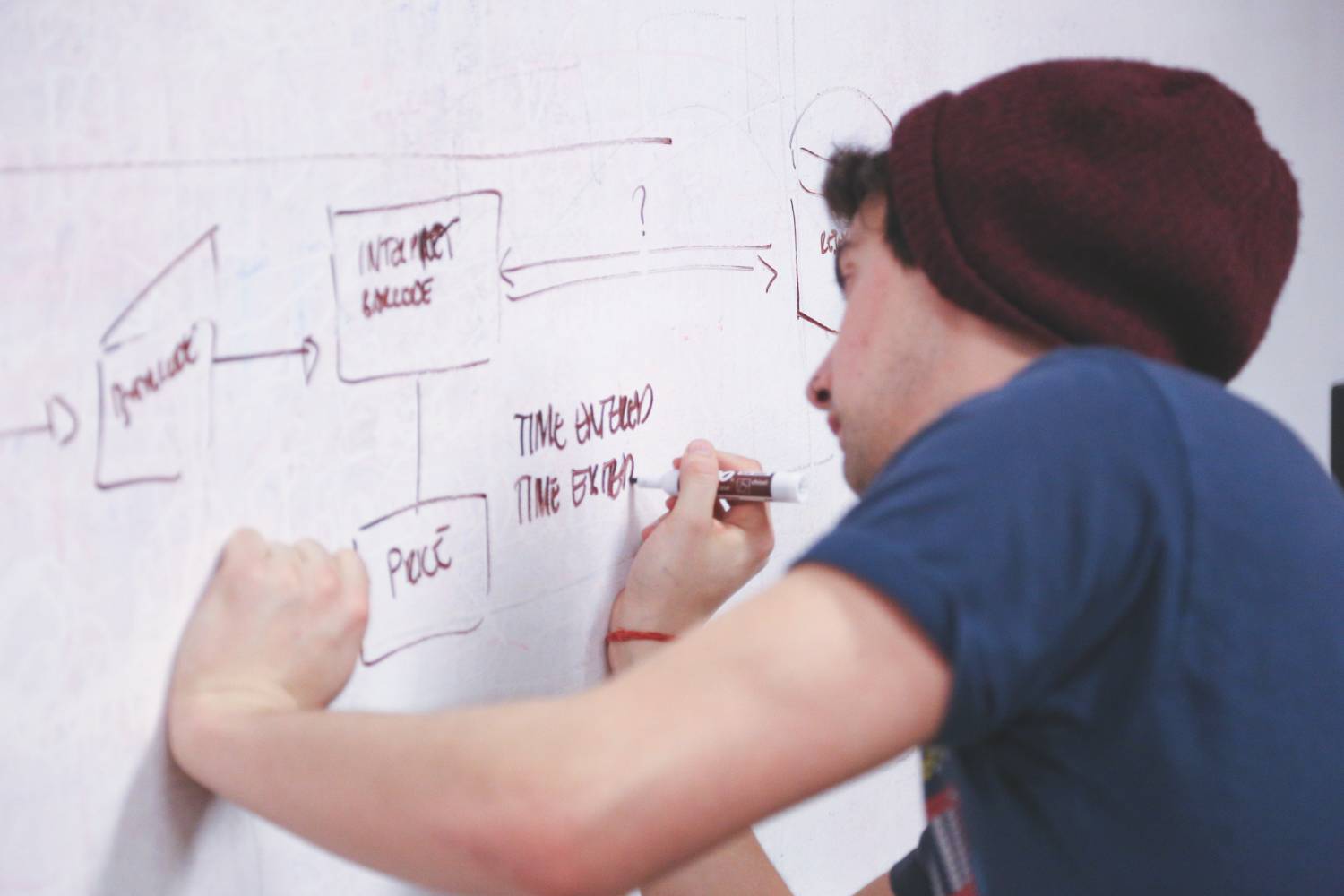 Internship help
The internship coordinator is available to help with any internship-related questions you may have including resume and cover letter assistance, help finding opportunities, identifying ways for you to earn meaningful credit for your internship, providing resources and support, and more. Simply make an appointment to get started.